Need Support for Pro-Cannabis Ordinance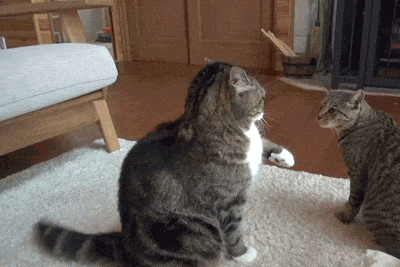 Recently, local cannabis advocates proposed an ordinance to de-prioritize cannabis possession. This proposal was made in both Louisville and Lexington and we now need support from everyone in these cities.
The support needed is a simple phone call to your respective city council and say,
" I support the cannabis ordinance to de-prioritize cannabis possession and believe the city council should sponsor and pass the ordinance without delay."
This is something you can do to help make an impact on the legalization of cannabis and on lives, especially minorities, which are disproportionately arrested and thrown into a system of injustice. One small act adds up when other people do the same small step together. Please call one of the numbers below or visit the webpages to voice your support. You can also share this post with your friends and remember not everyone smokes cannabis but most everybody supports it.
Louisville Metro Council (502) 574-1100 601 W. Jefferson Street Louisville, KY 40202 8 a.m. - 5 p.m.
https://louisvilleky.gov/government/metro-council/contact-metro-council-clerks-office
Urban County Council
200 E. Main St.Lexington, KY