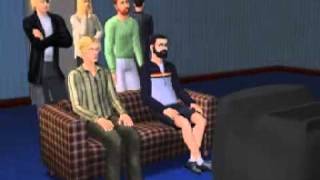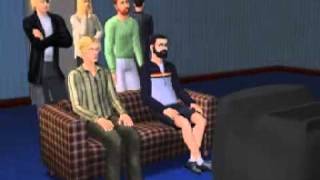 Bobby Fleet Transmission 2
Channel 3 circa 1996. Bobby Fleet I get tired of T.V. It attacks, slaps, and decreases my speed of inner motion. It's the idle of...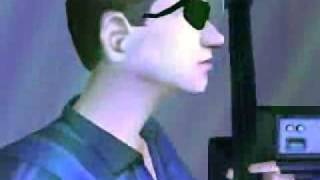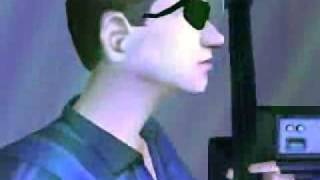 Bobby Fleet was a Improve Poetic Rock band from Bowling Green, KY. They disappeared in 1997 and ever since amplified transmissions can be...